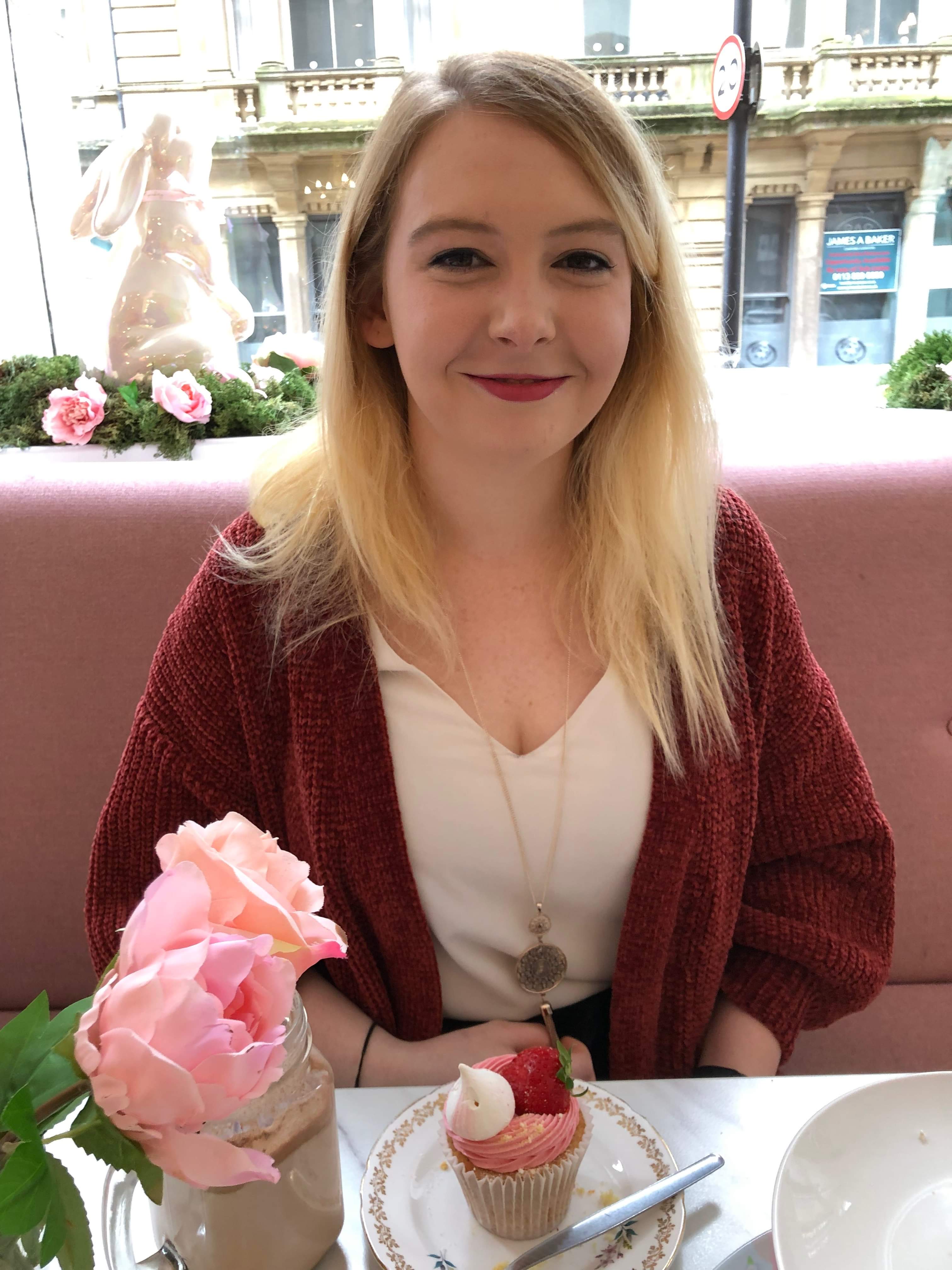 Hello!
I'm a PhD Student in Industrial Design at CoCreate, Northumbria University, supervised by Prof. Lars Erik Holmquist and Prof. Shaun Lawson. My working thesis title is "Everyday AR: Designing Wearable and Interactive AR Devices to Assist Users when Interacting with the Virtual and Physical Worlds".
Current Activities
Industrial Design PhD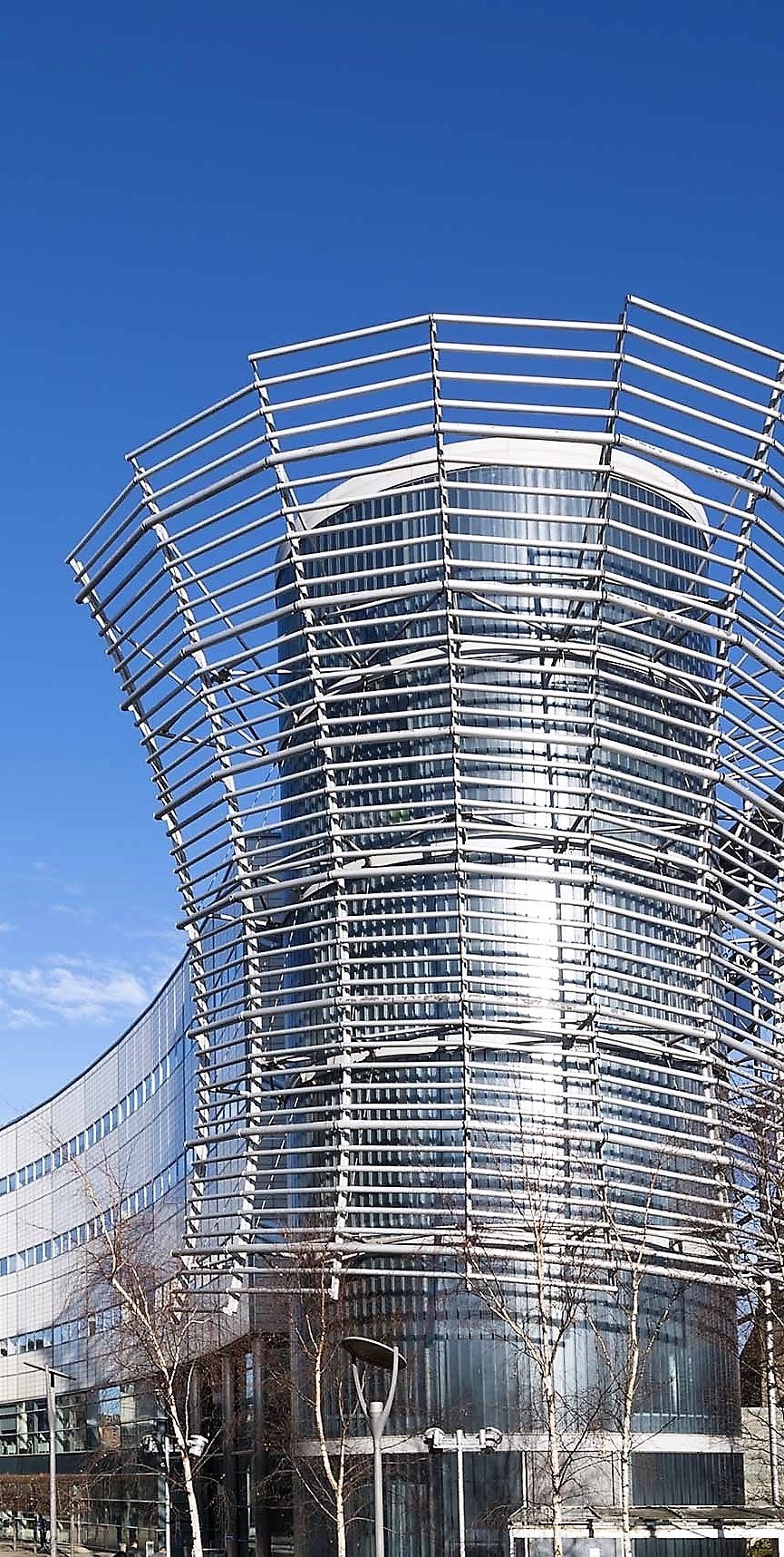 I'm currently in the second year of my PhD, researching wearable augmented reality technologies.
Irish Dance Society President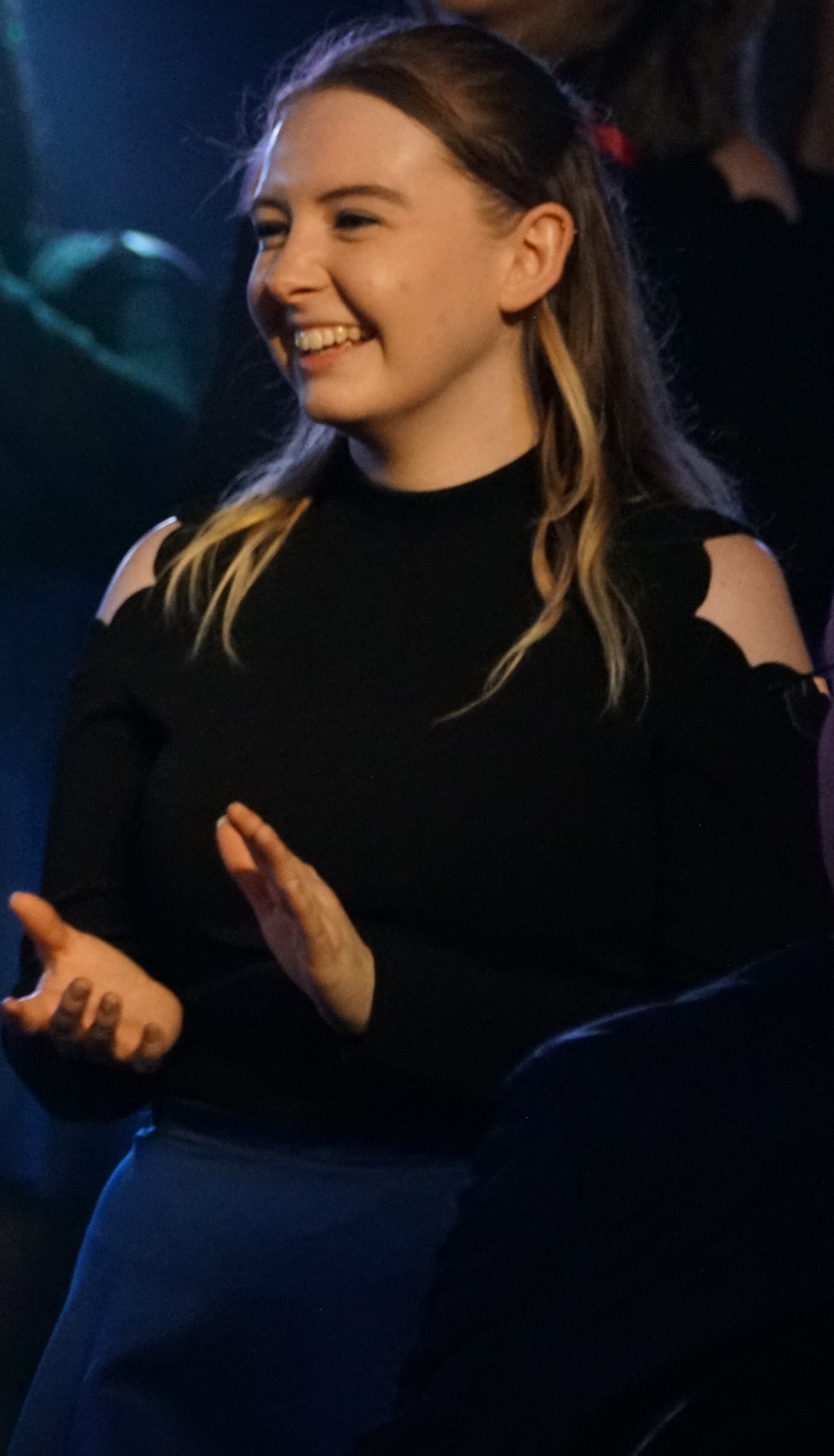 I set up the Northumbria Uni Irish Dance Society for 20/21, and choreograph and teach classes for both the Northumbria and Newcastle Irish Dance Societies.
PGR Mental Health & Wellbeing Lead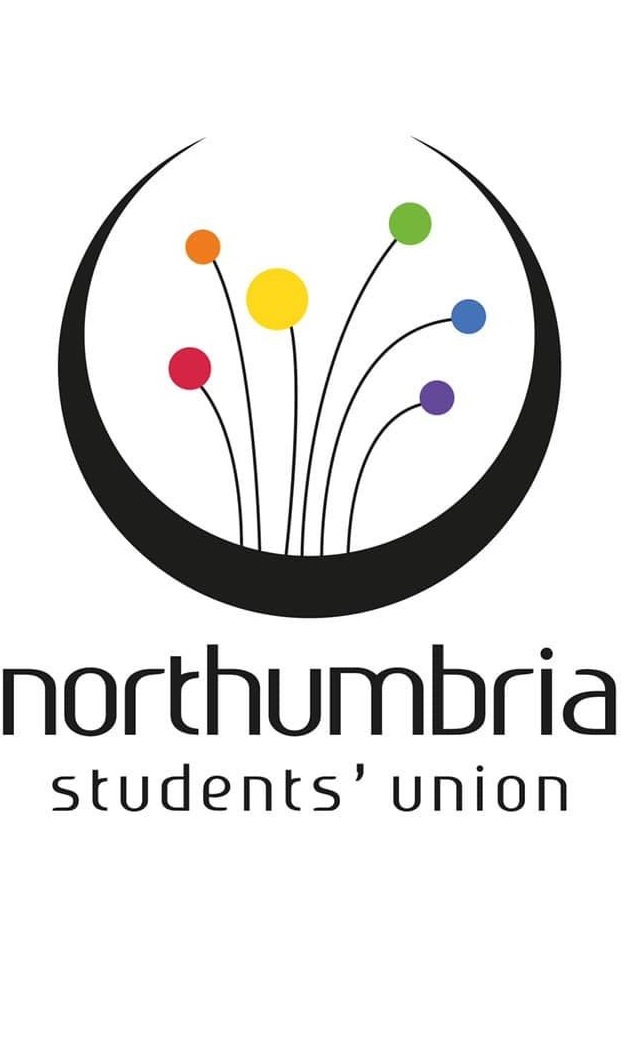 I meet weekly with other PGR leads and the VP Postgraduate, where I focus on ensuring the mental health and wellbeing of PGR's is considered.
Publications
Derianna Thomas and Lars Erik Holmquist. 2020. WristAR: A Wrist-Mounted Augmented Reality Interface. 19th International Conference on Mobile and Ubiquitous Multimedia. Association for Computing Machinery, New York, NY, USA, 312–314. DOI:https://doi.org/10.1145/3428361.3432077